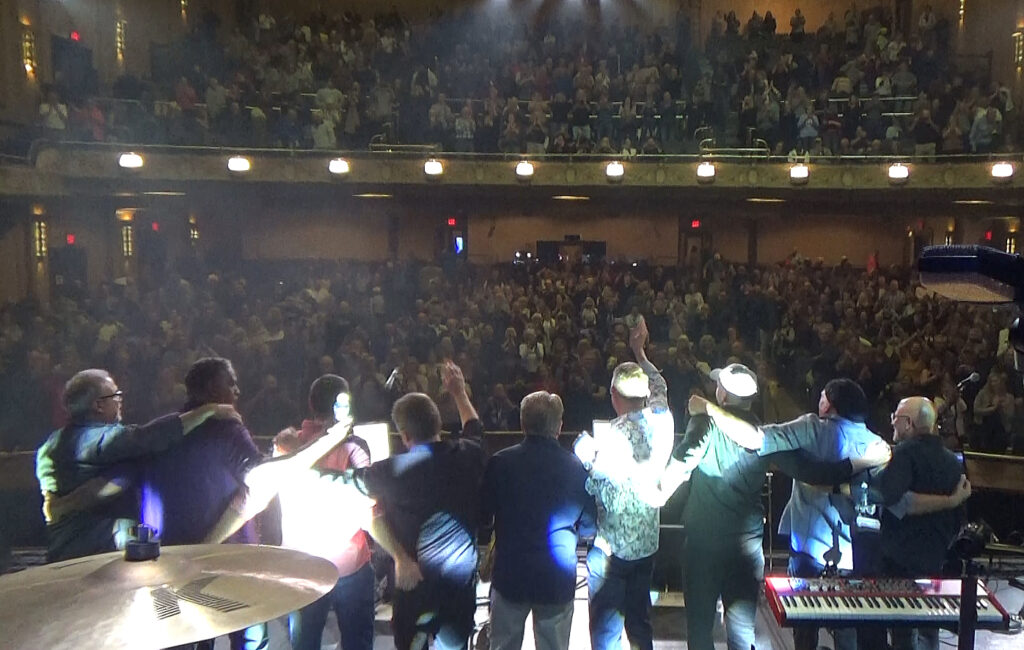 A sell-out crowd of more than 1,000 friends helped us get through one of the most emotional shows we have ever done. We were all on the border between laughter and tears all night long.
We would love to thank each and every one of you by name if we could. Instead, all we can do is thank all of you — for coming to our show, and for supporting us over the past ten years. It has truly been a remarkable run, and a band of brothers that we will never forget.

There was so much love in every corner of that room … we just have no more words except:

Thank you.