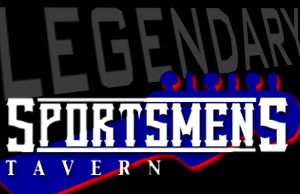 There is no feeling like walking on a stage when you know the legends who have performed on that stage before you. We could see why those legends keep coming back to this intimate tavern disguised as a music venue. Or maybe it's a legendary music venue disguised as a tavern. Either way, the crowd of people who PACKED the place to see the band was one of the most responsive and energetic we've ever seen.
We also raised some money for the Sportsmens Americana Music Foundation, a charitable organization that brings music instruments and instruction to kids who otherwise would never know the joy of playing music.
In short: WHAT A NIGHT!!! THANK YOU TO EVERYONE WHO CAME TO SEE US!!!